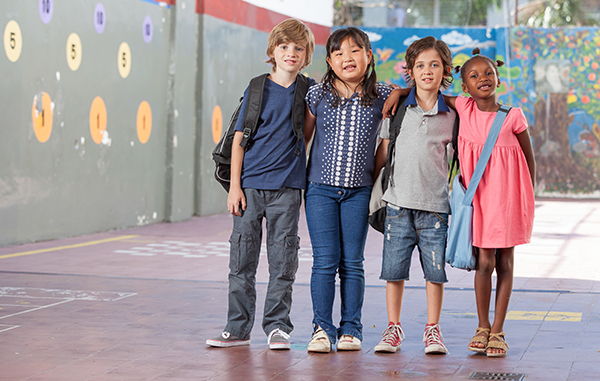 Kidsdata is starting off the new year with optimism and determination. Our commitment to elevating children's health and well-being across all California policies, programs, and services is unwavering. We recently updated 124 indicators across six topics that can inform advocacy efforts, needs assessments, grant proposals, and more. A summary of the latest data is available below. See the full list of recently released data here.
Emotional and Behavioral Health
Family Economics
Physical Health
Asthma includes asthma diagnoses and hospitalizations.
Health Care includes usual source of health care, delay in care, emergency room visits, insurance coverage, school health care centers, and care within a medical home.
We continually update data throughout the year. Sign up for data alerts to be informed as soon as the topics, regions, or demographic groups that interest you most become available.
Posted by kidsdata.org
This entry was posted on Thursday, January 23rd, 2020 at 1:00 pm. You can follow any responses to this entry through the RSS 2.0 feed. You can leave a response, or trackback from your own site.