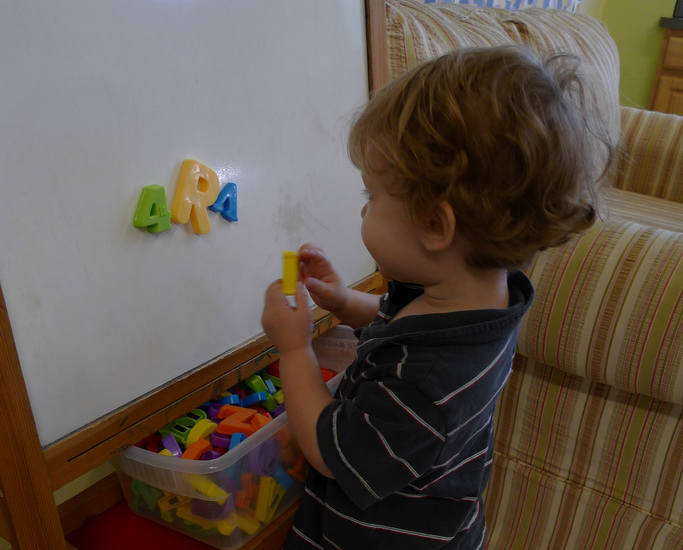 Children Now's 2014 "California Children's Report Card" was released this week, with grades ranging from B+ to a less impressive D on how the state performs on child health, education and welfare indicators.
While the Oakland-based advocacy group praised recent changes in state education funding, Children Now gave only a C- grade for California's performance in timely developmental and behavioral screening. The report card notes:
No more than 30% of developmental disabilities or delays are identified before children enter kindergarten."
Within 1 year, 72% or 1.7 million of California's youngest children did not receive any of the developmental screenings that are recommended by the American Academy of Pediatrics.
Children Now handed out an even worse D+ grade for access to oral health services, noting that more than a quarter of California children have untreated tooth decay. California students miss an estimated 874,000 days of school each year because of dental problems, the group noted.
To see the report card, click here.
To learn more about data on California children with special health care needs, click here.
To learn more about California children's dental health, click here.
photo credit from flickr.
Posted by Barbara Feder Ostrov
This entry was posted on Wednesday, January 8th, 2014 at 5:06 pm. You can follow any responses to this entry through the RSS 2.0 feed. You can leave a response, or trackback from your own site.