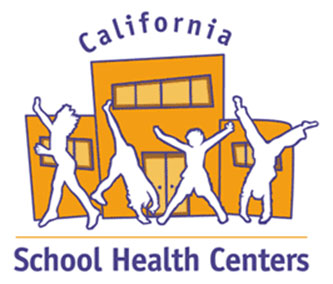 Our foundation enjoyed attending and sponsoring last week's California School Health Centers Association conference in Sacramento.  The event advocated for the creation of school-based health centers that can address multiple issues – physical and mental health, dental and vision services, etc. — with the understanding that students can achieve more academically when they are healthy.
Attendees included health professionals that work directly with children in the schools, as well as in district offices, and counties and regions across California were represented at the event, from Truckee to Los Angeles to the Bay Area.
In California, there were 183 school health centers (or school-linked health centers) in 2011, compared to 153 in 2009. See more data on school health centers in California>>
Posted by kidsdata.org
This entry was posted on Tuesday, March 20th, 2012 at 11:01 am. You can follow any responses to this entry through the RSS 2.0 feed. You can leave a response, or trackback from your own site.