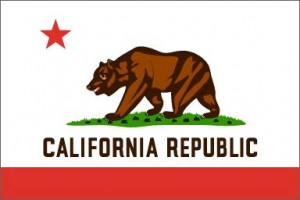 Governor Jerry Brown signed into law several bills affecting child health and well being  before the constitutional deadline at midnight last night, including:
Posted by Jordan Handcox
This entry was posted on Monday, October 10th, 2011 at 11:38 am. You can follow any responses to this entry through the RSS 2.0 feed. You can leave a response, or trackback from your own site.