Kidsdata is hiring!
Do you love kidsdata.org? Have you ever thought about joining our team? Kidsdata is hiring a Senior Manager, Data and Research, to oversee the quality of the site's content and to ensure that the site continues to help improve the health and well-being of children in California.

The ideal candidate will be deeply committed to the mission of Kidsdata and the Lucile Packard Foundation for Children's Health. S/he will have a research-based understanding of the social-economic, systemic forces affecting the health and well-being of children, their families, and their communities.

S/he also will have expertise regarding California's data on child health and well-being, and how data, technology, strategic partnerships, and communication strategies can be used effectively to improve children's lives. S/he will have demonstrated success in managing large-scale, multi-faceted projects, exemplary interpersonal and communication skills, a strong track record of professional success, and a strong team orientation.

This is a full-time position, with excellent benefits, based in Palo Alto, CA.

Read the complete job description.

Want more background? Read About Kidsdata.
---
Kidsdata is run by the Programs and Partnerships team at the Lucile Packard Foundation for Children's Health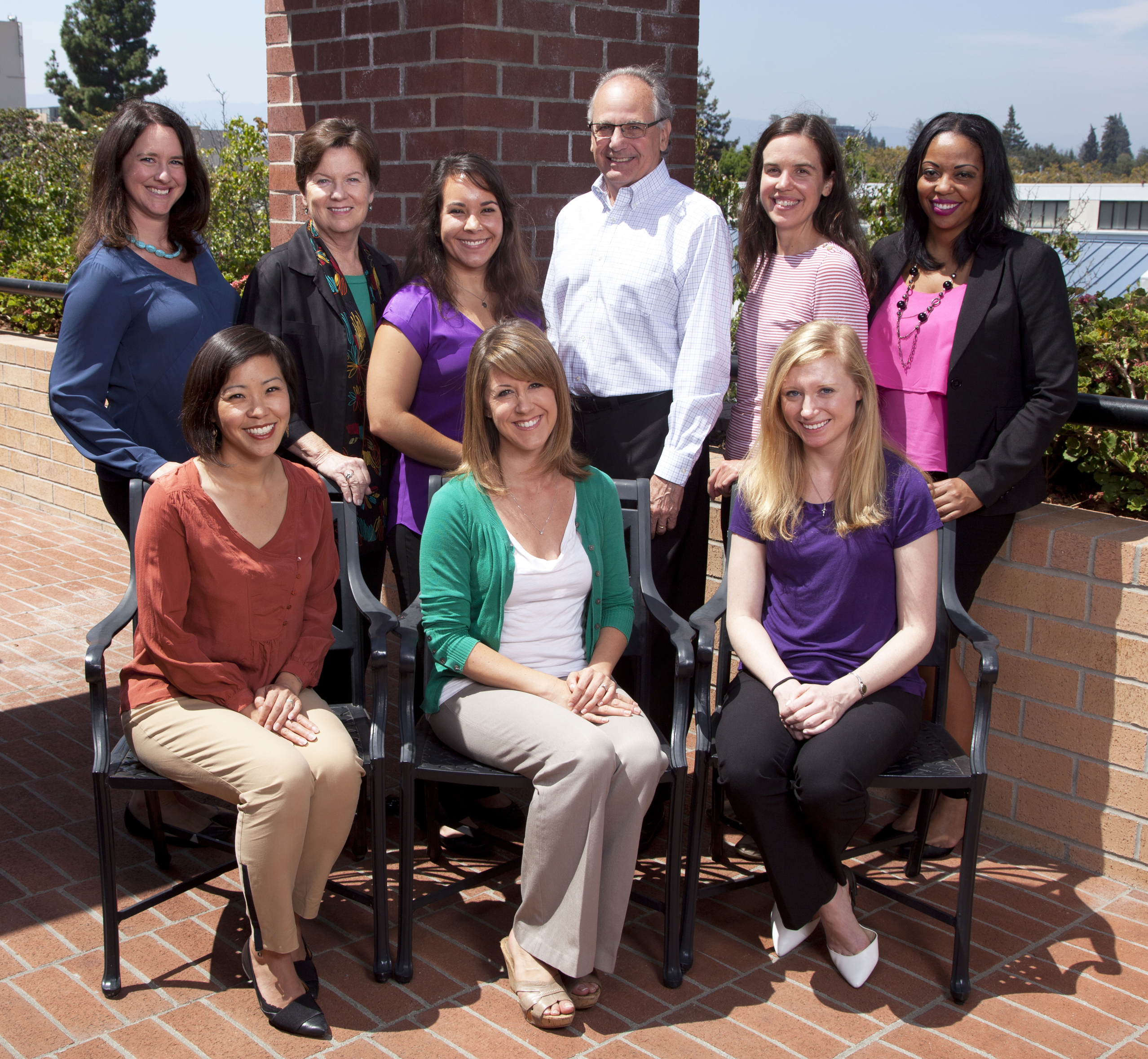 ---