Kidsdata Welcomes Lori Turk-Bicakci!
The Lucile Packard Foundation for Children's Health is excited to welcome Lori Turk-Bicakci to the Kidsdata team as our new senior manager of data and research.

Before joining the Foundation, Dr. Turk-Bicakci was a senior researcher and project director at American Institutes for Research. She has extensive experience with project management, data collection, analysis, and reporting for social welfare and education research projects and has a particular interest in examining and diminishing disparity.

Her most recent project was a large-scale, multi-year evaluation of a law change to the California Work Responsibility and Opportunity for Kids (CalWORKs) program intended to promote self-sufficiency among families in poverty. Also, she is a certified project management professional (PMP) and a certified reviewer for What Works Clearinghouse (WWC) to assess quality of research studies.

Before her graduate studies in sociology, Dr. Turk-Bicakci was a middle school social studies teacher.

To contact Lori, you can reach her via email.
---
Lori Turk-Bicakci, senior manager of data and research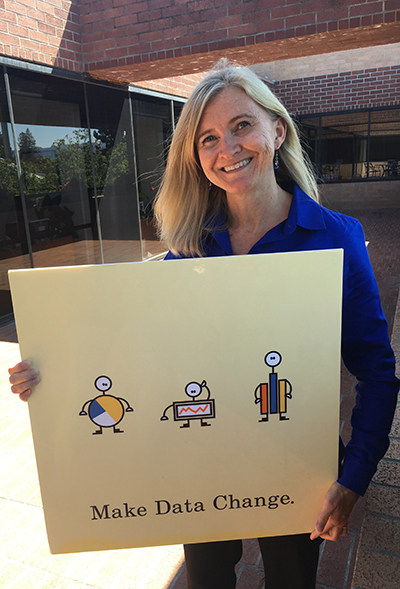 ---