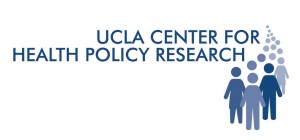 Attention everyone in Southern California who need children's data for their work!
On Friday, Sept. 30, in Anaheim, we're partnering with the UCLA Center for Health Policy Research and their HealthDATA team for a day-long workshop about finding and using data.
At this FREE workshop, you'll learn how to formulate data questions, interpret results, export data for analysis, and use your findings in reports, presentations, proposals, and policy/program planning. Working directly with kidsdata.org, attendees will learn simple tips for obtaining health information for every city, legislative district, county, and school district in the state.
For more details, and to register, visit http://www.kidsdata.org/content/ucla-orange/Default.aspx