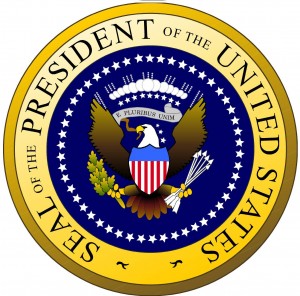 On November 30th, 2011, President Obama proclaimed December as National Impaired Driving Prevention Month. The president shared this message:
"Though we have made progress in the fight to reduce drunk driving, our nation continues to suffer an unacceptable loss of life from traffic accidents that involve drugs, alcohol, and distracted driving. To bring an end to these heartbreaking outcomes, we must take action by promoting rigorous enforcement measures and effective substance abuse prevention programs. During National Impaired Driving Prevention Month, we recommit to preventing tragedy before it strikes by ensuring our family members and friends stay safe, sober, and drug-free on the road."
Self-reported data on kidsdata for 2006 to 2008 indicate that more than 40% of 7th grade public school students in California have, on at least one occasion, ridden in a car with a driver who had been drinking. On that same survey, over 20% of 9th graders and over 25% of 11th graders reported that, at least once, they had driven after drinking or been in a car driven by a friend who had been drinking.
Kidsdata offers more data, too, on Alcohol, Tobacco, and Other Drugs, including Drinking and Driving or Riding with a Driver Who Had Been Drinking: